A fully equipped indoor coaching facility and GC2 simulator. Using the latest technology from swing Catalyst and Foresight Sports, our Professionals can offer the most up to date and advanced coaching service.
Play the Brabazon, St Andrews, and many more
Practice and Learn in the dry and warm
Get a lesson - whatever the weather
Wedge testing – Which suits you the best?
Club Fitting
Ball testing – Which suits your game? Not all balls suit every player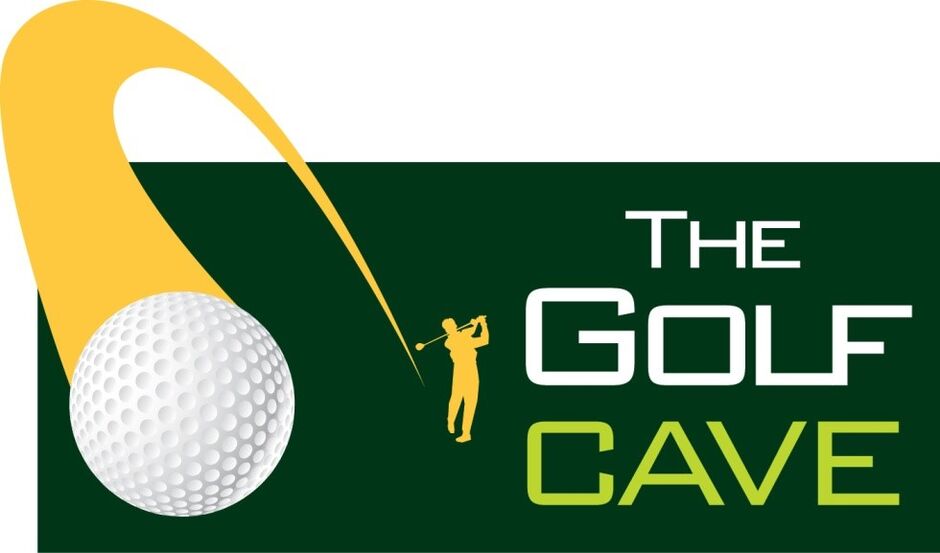 Call 01404 42943 or email adrian@pgagolfcave.co.uk to book or for more information.